Advance SEO Services
It's time to start growing your business!
Advanced SEO Package Includes:
On-Site SEO Optimization
Preparation of your website for search engines. Let your website and search engines speak the same language!

Website analysis and keyword research
Keywords website source code and navigation optimization
Google Webmaster Tools & Google Analytics setup
Sitemap.xml and robot.txt installation

Incoming Link Building, Monthly (manual)
100% tested & proven way to beat your competition and stay at the top. More references – better results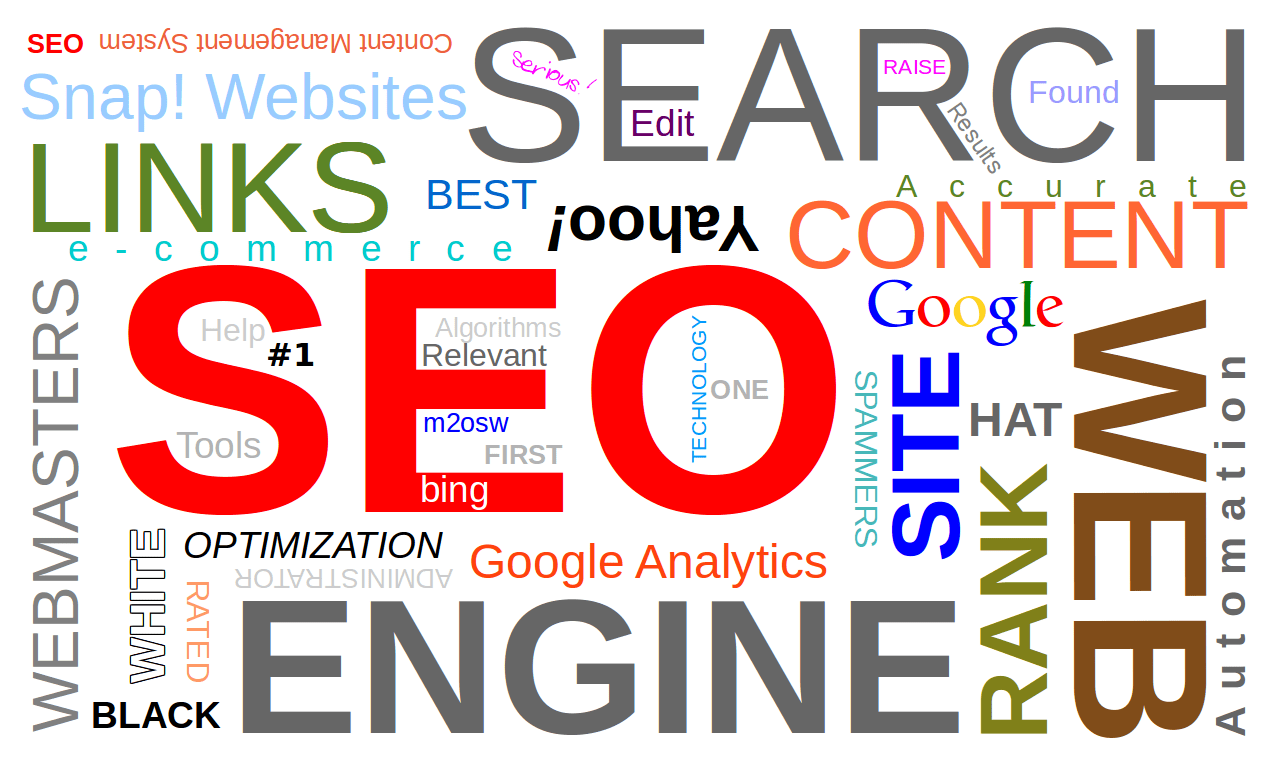 Search Engine Submission (manual)
Get indexed fast: manual submission to Web 2.0 & Social Media websites

Search Engine Submissions
Social Submissions
Directory Submissions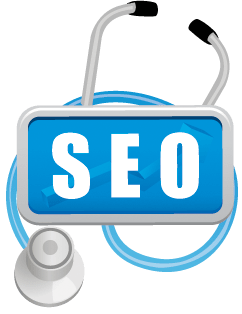 Custom Blogs and Articles, Monthly
Give search engines what they want: new links to your site – every month. More content our beyond your website!
SEO Customized Custom Article Written, monthly
Article Submissions to Top Article Websites, monthly
NO BLOGS AVAILABLE IN THIS PACKAGE (if required, see Exclusive or Enterprise Packages)
Local Map Listings on Google, Y! & Bing
Dominate top of search engines with map & phone number for local searches

Setup and optimization of Local Business Listings (LBL) in:

Google Maps;
Bing (MSN);
Yahoo;

Facebook Business Profile Creation
Local Business Listings "Push to the Top" Optimization
A lot of companies have chosen to downsize, and maybe that was the right thing for them. We chose a different path. Our belief was that if we kept putting great products in front of customers, they would continue to open their wallets.
Steve Jobs – Marketing – Challenges – Customers
Contact us for more information about our New Level of SEO Services.
Our most popular SEO package won't cost you more than $500 a month and will
get your website where it belongs: on top of major search engines.
It's time to start growing your business!
Recession seems to be over, economy picks up and demand for our services increases every month. In some markets we stopped accepting new clients to protect our current customers interests (we never take onboard more than 2-3 competing clients in the same niche)