Website Design & Services
Domain Registration, E-mail services, WordPress Websites, Website Theme Design, Content Management Systems (CMS), Website functions & Apps. Our Speciality is Search Engine Optimization (SEO)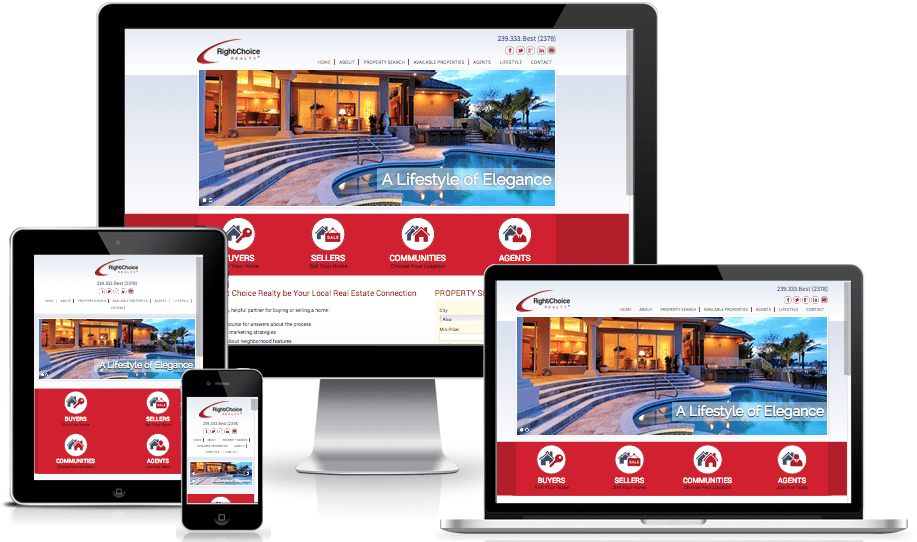 Checksite is a web design and development company that provides high-quality website design services to businesses in Niagara and beyond. One of the key aspects of their website design philosophy is responsive website design, which ensures that websites are optimized for viewing on different devices, including desktops, laptops, tablets, and smartphones.
Responsive website design is a technique that involves creating a website that automatically adjusts its layout and design based on the device on which it is being viewed. This means that the website will look great and function well regardless of whether it is being viewed on a large desktop monitor or a small smartphone screen.
There are several key elements to responsive website design. The first is the use of flexible grid layouts, which allow the website to adapt to different screen sizes. This means that the website will look good on both large and small screens, and that the content will be easy to read and navigate.
Another important element of responsive website design is the use of flexible images and media. This means that images and videos will resize themselves automatically based on the size of the device screen. This ensures that the content is always easy to view, no matter what device the user is using.
In addition to flexible grids and images, responsive website design also involves the use of mobile-first design principles. This means that the website is designed with mobile devices in mind first and foremost, and then adapted for larger screens. This approach ensures that the website will perform well on all devices, but particularly on smaller screens where users may have more limited screen real estate.
At Checksite, they ensure that their responsive website design approach is customized to the needs of each individual client. This means that they will work closely with Niagara-based clients to understand their business needs and goals, and then develop a website design that is tailored to those needs.
Overall, responsive website design is a critical aspect of modern web design. With more and more people accessing the internet on mobile devices, it is essential that websites are optimized for these devices. By working with Checksite, Niagara-based clients can ensure that their websites are designed with responsive design principles in mind, and that their websites will look great and function well on all devices, helping them to reach a wider audience and grow their business online.
No Other Company Beats Our Price or Our Service
With more than two decades of experience in Internet development, our experience gets results. No other local developer can give you more bang for your budget. Complete Custom Business Website Designs Solutions Available.

Fully Responsive Layouts + SEO
We know that your website needs to be accessible and readable on all devices. Our websites are fully responsive so that your designs look great no matter what.
Responsive Website Design
A responsive website design comes highly recommended by Google in order to enhance your website optimization process. While a responsive design is considered to be a subject matter about website design and development, it is also an important aspect of any search engine optimization strategy. A responsive website design provides the concept of enhancing a website user interface as highly adaptive to all screen sizes for major devices like tablets, laptops and desktop viewing. Considering the rapid growth of mobile users, it is necessary to make your website optimized for mobile viewing to enhance your SEO digital marketing campaign.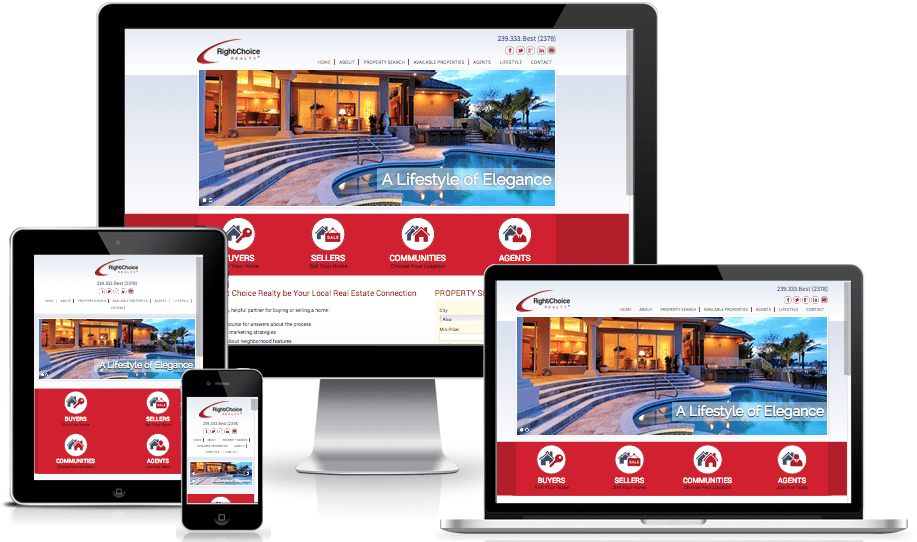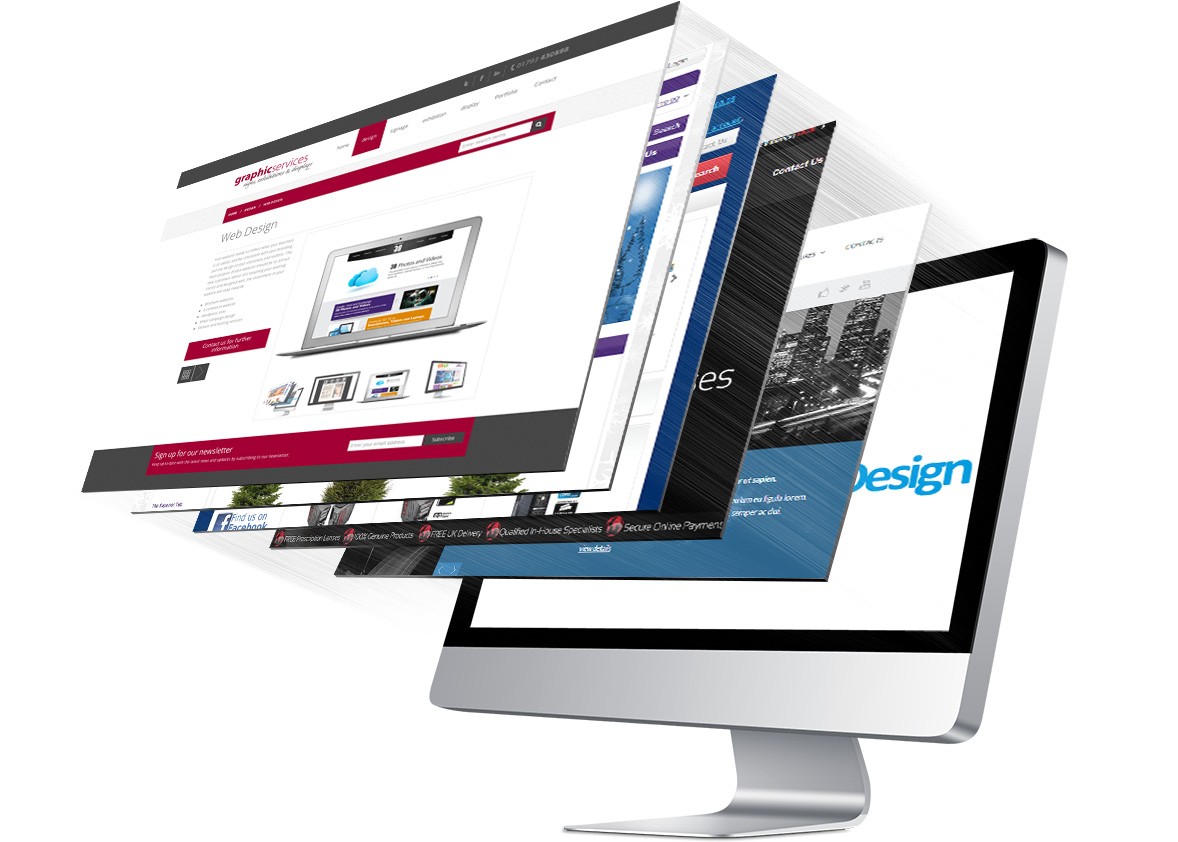 Website SEO
We provide our SEO clients with three critical reports every website owner should see. Our expertise is in providing the correct analysis needed to make your website marketing and ROI move in the right direction. By adding your website into our search engine submission programs and employing state of the web advertising strategies (SEM) you will increase your website's exposure to potential customers. We'll give you SEO / SEM results you want and in a way you'll understand. Helping our clients bend their traditional marketing into effective Internet marketing is really the essence of what we do.
Niagara Website Design, Niagara SEO, Web Hosting
NO OBLIGATION FREE PRICE QUOTE IN MINUTES.
Please Contact Us With Any Questions You Have About Websites.