Search Engine Optimization (SEO)
Niagara's Digital Marketing SEO & SEM Search Engine Marketing
Marketing Plan Outline
A marketing plan is designed to assess client needs, develop a product or service to meet those needs, communicate to the customer the attributes of the product/service, establish distribution channels to make products/services available to consumers, and to ensure that the company makes a profit.
THE W5 OF SEO
| | |
| --- | --- |
| WHO | is the company, the community?  Who are the principals, the employees? |
| WHAT | is the product/service, what is the company's goal in the short-term and long-term? |
| WHERE | is the plant, the offices from where the service will be offered? |
| HOW | does the company intend to meet its objectives, production levels, sales volumes? |
| WHY | was the product/service developed, what are its attributes or qualities, and how is it superior to existing products? |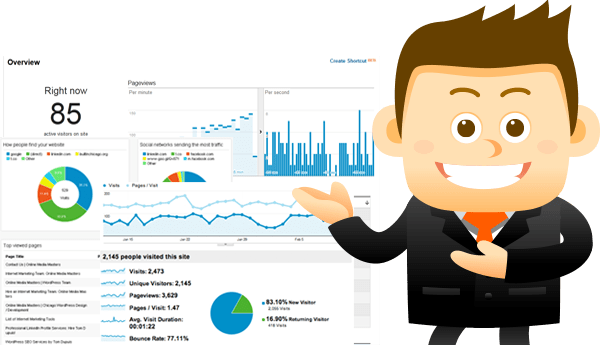 Our SEO (Search Engine Optimization) Services
The secret to successful search engine visibility is links. You need links to your website from (on) other websites. This is what Google indexes. You need links to your site that will be found on Google and other search engines. You cannot simply add your link to Google. This is where strategies and experience come in. We check your website ranking on over 100 major search engines and create detailed online reports. These reports are available 24/7 online via your control panel. The reports guide you as you strive to make the site more search engine visible. With over a decade of experience in internet development, our experience gets results.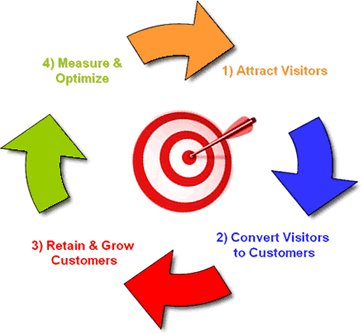 Niagara's First & Best SEO
SEM or Search Engine Marketing is the new direct selling method; Websites Are Marketing is every way.
No other local developer can give you more bang for your buck. We continually scrub and employ third party online tools to check the quality of our SEO profile. Our content system (SiteBuilder) allows your staff to participate and eventually take over the SEO campaign by editing and testing the very SEO website elements the search engines are indexing for and updating your profile accordingly. Think of this as pit stop with tire adjustments for the track. It works for racing and it works for SEO.