Website Hosting Servers
CheckSite Websites & SEO
Website Design, SEO, Web Hosting, Digital Marketing
State of the Art: Hosting Servers 
State of the art hosting is the business of housing, providing a server, and maintaining files for one or more Web sites.  We also provide domain name services (DNS) Co-location in a data center for maximum up time. Website traffic statistic reports generates web pages of analysis, from access and usage logs updated hourly are included.
Our Hosting is Perfect For Your:
Small Business Websites
Blog Websites
Website SEO
Ecommerce Store
CMS Made Easy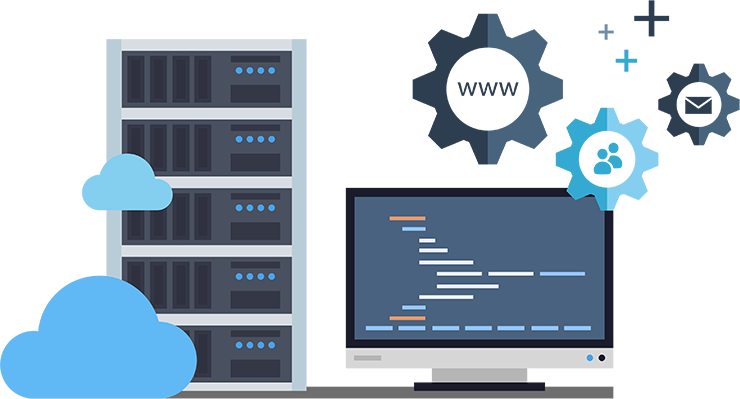 niagara Website Design, niagara SEO
NO OBLIGATION FREE PRICE QUOTE IN MINUTES.
Please Contact Us With Any Questions You Have About Websites.