Responsive Website Design
A responsive website design comes highly recommended by Google
Website Design, SEO, Web Hosting, Digital Marketing

Enhanced User Experience
A responsive website design comes highly recommended by Google in order to enhance your website optimization process. While a responsive design is considered to be a subject matter about website design and development, it is also an important aspect of any search engine optimization strategy. A responsive website design provides the concept of enhancing a website user interface as highly adaptive to all screen sizes for major devices like tablets, laptops and desktop viewing. Considering the rapid growth of mobile users, it is necessary to make your website optimized for mobile viewing to enhance your SEO digital marketing campaign.
Enhanced search engine optimization campaign by driving more traffic to your business
Convenient management of your SEO campaign by using a single URL for both desktop and mobile sites.
Enhancing the ability of the search engine to index and crawl websites with a single URL.
Best SEO industry practice using responsive website design
Many website designing companies are adopting the trend of using responsive website designs as one of the best practices in the search engine optimization industry. Google is quite open about its preference for webmasters to use a responsive design in order to deliver the best viewing experience to online users. With this communicated preference of the Google search engine to mobile friendly websites, it is high time to switch your SEO digital marketing campaign direction towards the development of a more responsive design. This will help the search engine to render a single CSS media query for every device that is trying to access your site using one HTML platform with better convenience.
Better search ranking for your website
Responsive Website Design for Better and Efficient SEO
Website developers in Atlanta recognize the ease of indexing the URL of every web page and on the same HTML platform even on different device viewing by the search engine which benefits the efforts of any SEO services campaign. Website visitors of a site tend to enjoy a better viewing experience when there is an ease of transition of the website according to the kind of device used by them. The search engine is able to index and rank a responsive website with better accuracy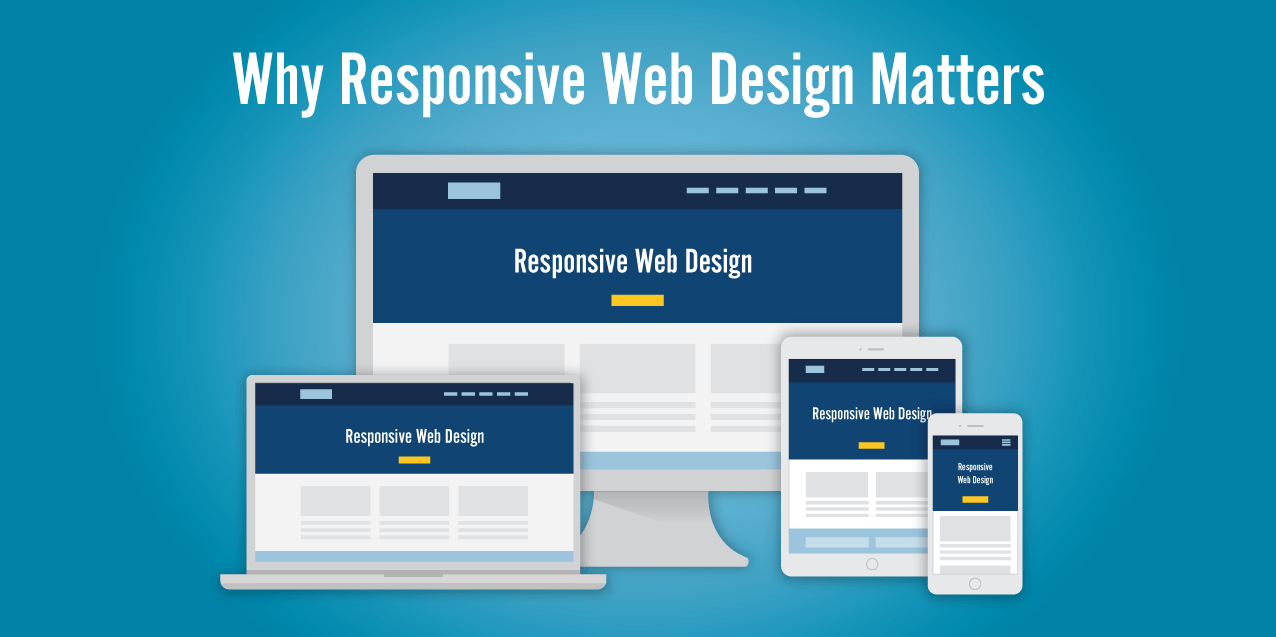 1. Responsive website designs promote social engagement
The search engine uses website responsiveness as a search ranking metric that affect social engagement of a website visitor. Google drives webmasters to provide their website visitors an engaging viewing experience by making their sites as responsive as possible to cater to the different demands on their visitor's viewing needs. Maintaining different sites for a desktop and mobile viewing tends to confuse your viewers and more so the search engine algorithm as well.

2. Responsive website design prevents link dilution
If you are doing link juices as part of your SEO strategy, a responsive website design will benefit your link building efforts by preventing the occurrence of link dilution. A website design that is responsive for viewing will allow your links to flow more efficiently back to your site while keeping all your social links in a single place for better SEO results. Using varied versions of your business site makes your business less engaging to your visitors while making it harder for the Google search engine to index and rank it for the search results making it a bad SEO tactic to use in digital marketing.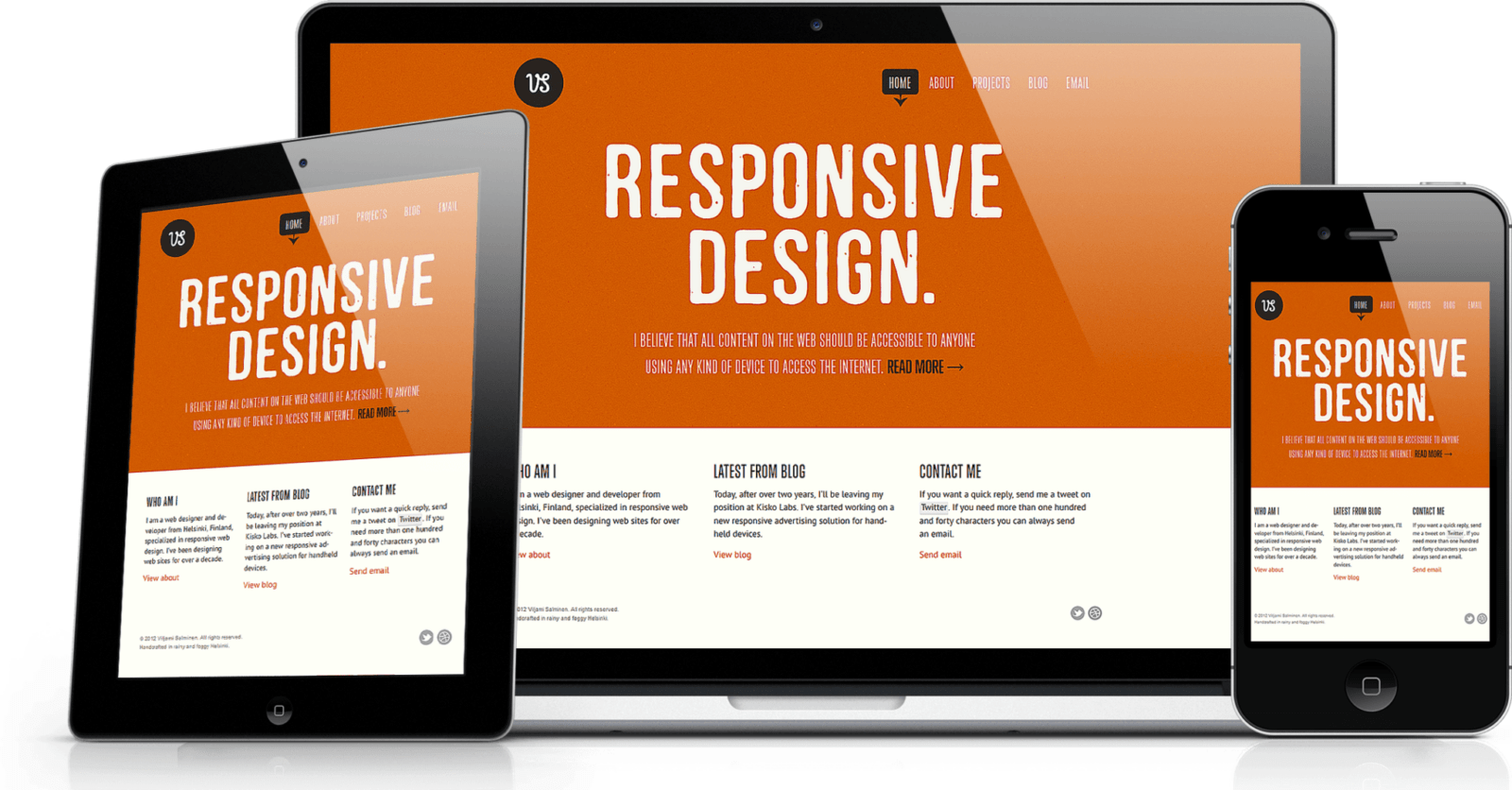 3. SEO digital marketing enhancements
Responsive website designs are the frontier in providing your website visitors a more satisfying viewing experience while providing unparalleled benefits to your SEO digital marketing campaigns. The tablet sale has exceeded more than 100 million in the year 2013 and the statistics is predicted to grow more in 2014. The Atlanta website design companies recommend of bringing out some enhancements to your website design that should aim in achieving these changing viewing needs of internet users.
Checksite is a web design and development company that provides high-quality website design services to businesses in Niagara and beyond. One of the key aspects of their website design philosophy is responsive website design, which ensures that websites are optimized for viewing on different devices, including desktops, laptops, tablets, and smartphones.
Responsive website design is a technique that involves creating a website that automatically adjusts its layout and design based on the device on which it is being viewed. This means that the website will look great and function well regardless of whether it is being viewed on a large desktop monitor or a small smartphone screen.
There are several key elements to responsive website design. The first is the use of flexible grid layouts, which allow the website to adapt to different screen sizes. This means that the website will look good on both large and small screens, and that the content will be easy to read and navigate.
Another important element of responsive website design is the use of flexible images and media. This means that images and videos will resize themselves automatically based on the size of the device screen. This ensures that the content is always easy to view, no matter what device the user is using.
In addition to flexible grids and images, responsive website design also involves the use of mobile-first design principles. This means that the website is designed with mobile devices in mind first and foremost, and then adapted for larger screens. This approach ensures that the website will perform well on all devices, but particularly on smaller screens where users may have more limited screen real estate.
At Checksite, they ensure that their responsive website design approach is customized to the needs of each individual client. This means that they will work closely with Niagara-based clients to understand their business needs and goals, and then develop a website design that is tailored to those needs.
Overall, responsive website design is a critical aspect of modern web design. With more and more people accessing the internet on mobile devices, it is essential that websites are optimized for these devices. By working with Checksite, Niagara-based clients can ensure that their websites are designed with responsive design principles in mind, and that their websites will look great and function well on all devices, helping them to reach a wider audience and grow their business online.
niagara Website Design, niagara SEO
NO OBLIGATION FREE PRICE QUOTE IN MINUTES.
Please Contact Us With Any Questions You Have About Websites.